3 Easy Ways to Wear a Chambray Shirt
I hate to admit it, but my first thought when I see a chambray shirt is the "moustache" episode of Family Guy, where Peter Griffin says "It's a jeans, jean shirt, and jean jacket kind of day." Thankfully, there are ways to wear this season's on trend chambray shirts and NOT look like Peter Griffin.
3 Stylish, Pretty, Ways to Wear A Chambray Shirt
Unbuttoned over a sundress: This is a casual look. I arrived at this purely by accident. I was headed to the mall with my kids, and it started raining. I got drenched between the car and the food court. The mall A/C was out of control, and I was freezing. I ran into Forever 21 to grab whatever was on sale with long sleeves.I put the shirt on over my kneelength black sundress, and got a casual, beachy look that also kept me from getting hypothermia in Sephora. A "boyfriend" style chambray shirt unbuttoned over a spaghetti strap sundress or maxi dress is a great way to get more use out of some of your summer favorites.
Tunic-style, with white jeans: The crisp combo of a white button up and jeans is made modern by flipping it around. A flattering tunic length chambray button up looks amazing worn untucked with white skinnies and some trendy booties.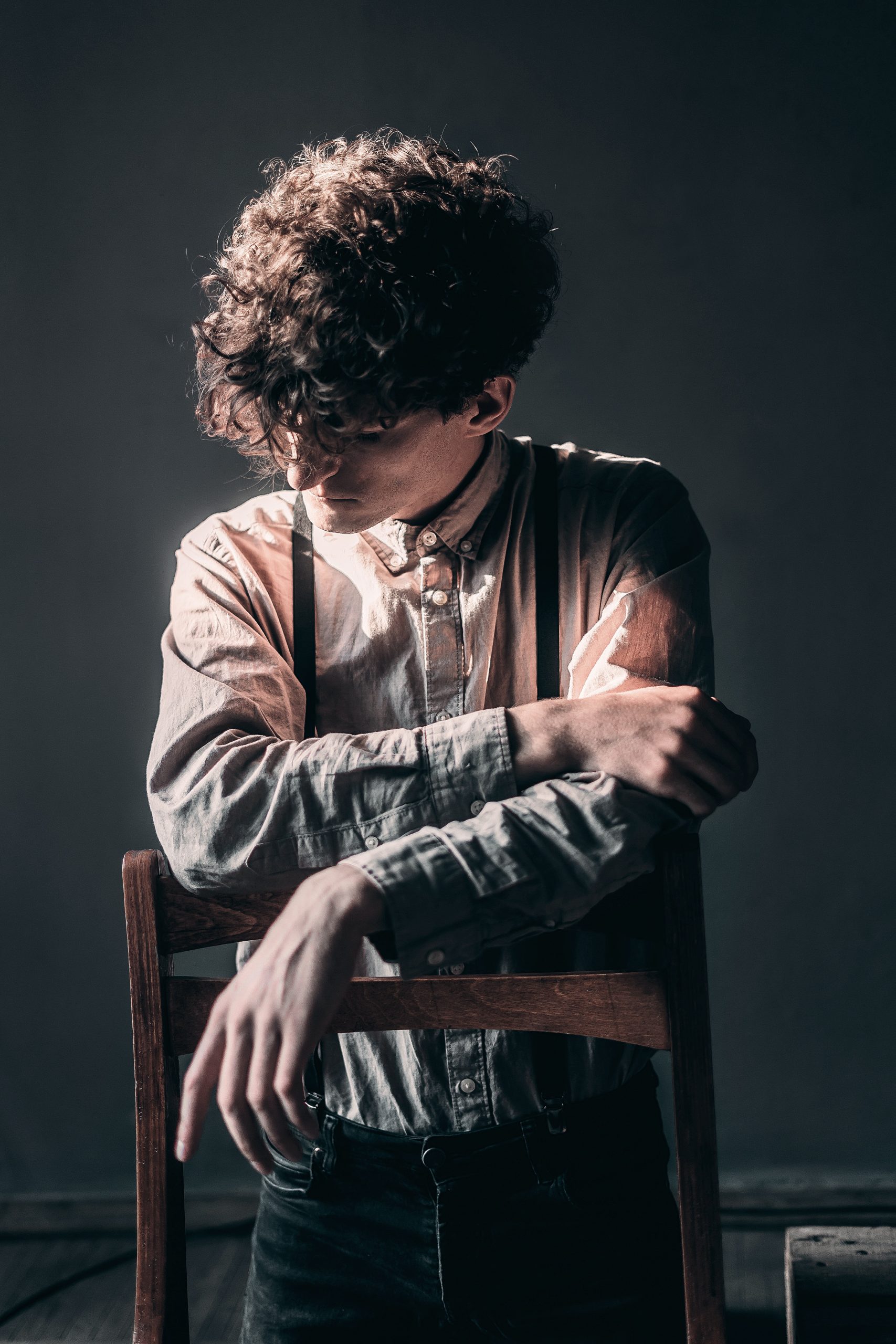 Tailored, with a pencil skirt: There are some lovely fitted choices if you want to try a chambray shirt at work. Just make sure the shirt isn't overly distressed and that your shoes and accessories go with the vibe of your office. You can pair the shirt with a black or cream skirt, or be a little more adventurous with a bright color or pattern.