4 Grownup Back To School Fashion Trends
I went back to school about 18 months ago. I've been loving it, and if you are considering it, I encourage you to try! After being home with my kids for 14 years, it's been wonderful to have something of my own. And I'll tell you a secret. Teenagers are not the only ones who think about back to school fashion trends. For adult students, college is a professional environment. Most of us are there to boost our careers and connect with leaders in our field. But, it's also casual setting where you want to be comfortable. I've put together four of this year's back to school fashion trends that work well for students of any age.
Back to School Fashion Trends I Can't Wait to Try
Modern Peplum Tops
When the peplum top first came back on the scene, it gave me bad 80's flashbacks. These more relaxed, streamlined peplums have a flattering shape and look great with timeless pencil skirts or on trend skinny jeans.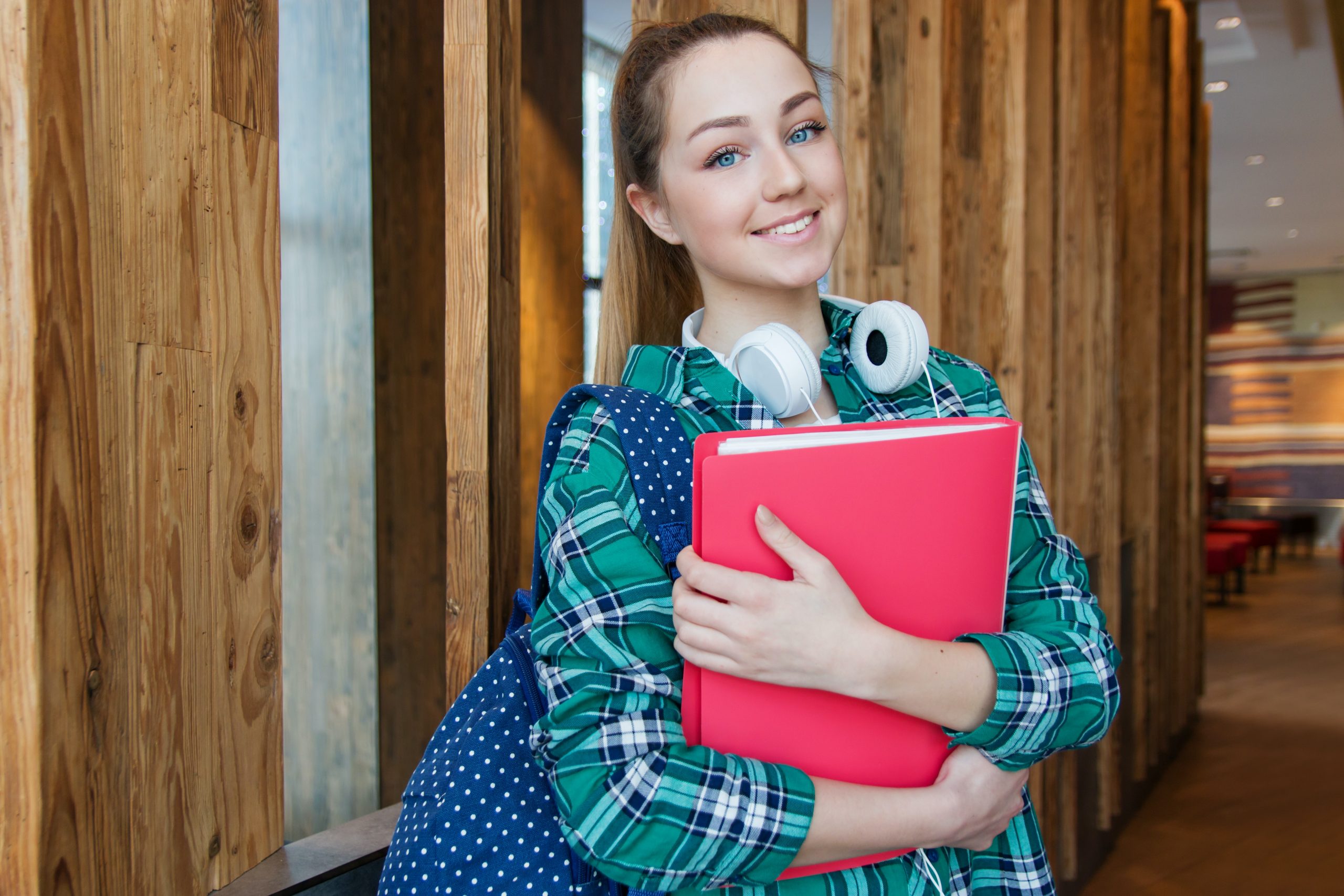 Camouflage Print
Just a touch of camo can take an everyday look to something a bit more edgy and updated. Camo joggers look great with a graphic tee or simple sweater. Or you can maximize the use of a summer dress by throwing on a camo jacket. If you want something more subtle, there are camo accessories ALL over the place. Camo ballet flats? No problem.
Updated Flannel
I remember when flannel covered the planet in the mid 90's. I was definitely the owner of many baggy flannel shirts. Today's flannel trend takes bold plaid patterning, soft cozy fabric, and gives them trendy new silhouettes. Cropped flannel shirts look on point with high waisted jeans. If that's not your style, a regular flannel button up with a tailored cut and feminine details is super versatile. If you are looking to up you fashionista cred, you can try a flannel skirt (with tied shirt detail) or mini dress.
Graphic Prints
I don't think graphic prints ever went out of style, but they are certainly blowing up right now. Bold, colorful geometrics or florals are a great way to show your personality or add some color. And a good black and white graphic print is a timeless staple for any wardrobe. It makes sense to invest in one or two quality pieces that will not fade and loose their impact. Tailoring is especially important with graphic pieces. An easy way to add some pattern is with a scarf or super useful tote.